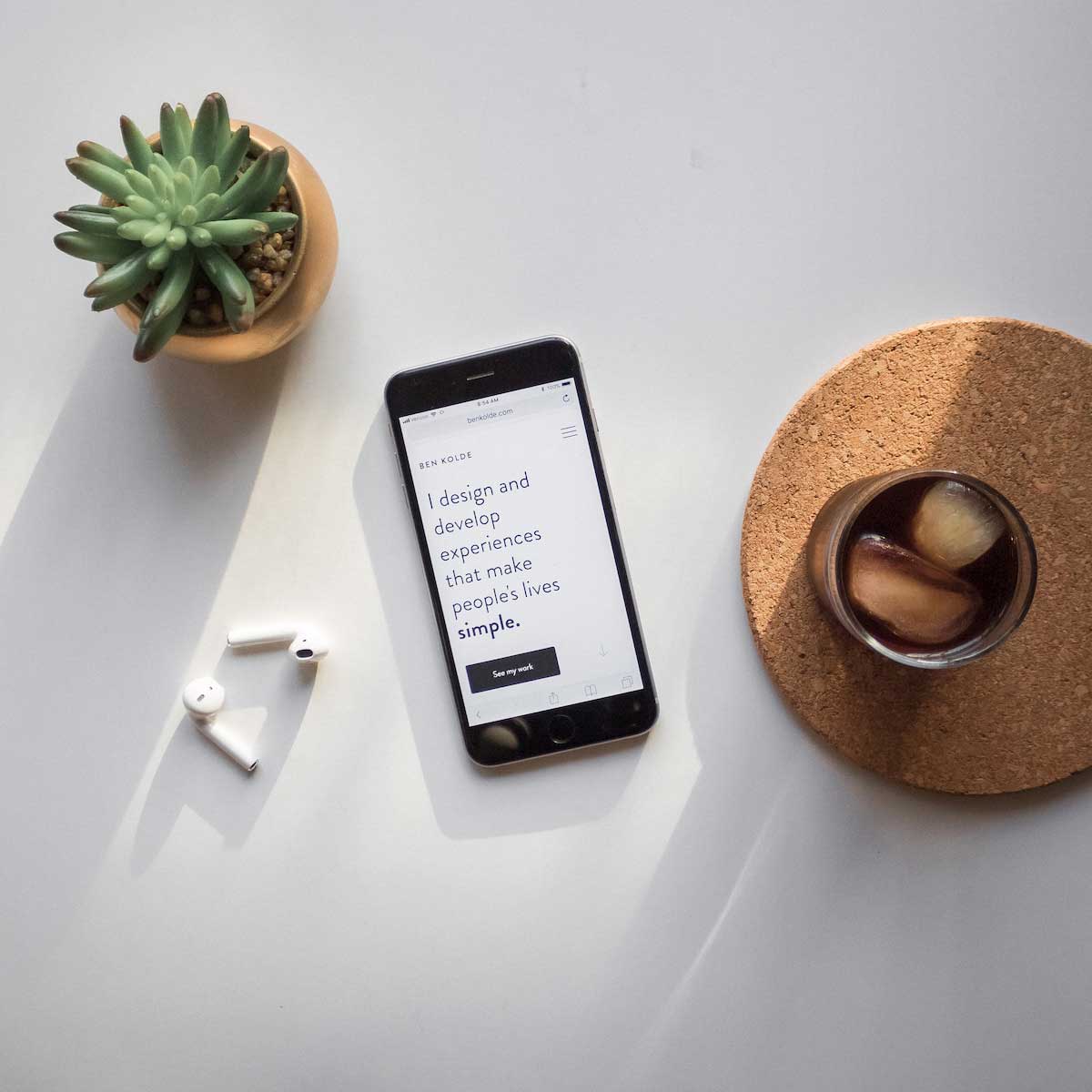 The Secret to Innovative Teams? They never stop learning.
Turn ordinary moments into extraordinary learning opportunities with the world's #1 microlearning app!
We offer special discounts for group purchases whether it is for your team, family or a mastermind friends. Contact us at [email protected] to learn more.
Make it easy to create a learning habit in your workplace with StoryShots.
Fast access to ideas and inspiration for work and life

Give your team instant access to key insights from 400+ (and counting) bestselling books and new releases across 30+ categories.
Learning that fits your team

Help your team learn wherever and whenever they have 15 minutes spare, with our intuitive and accessible app.
Join Our World-Leading Customers