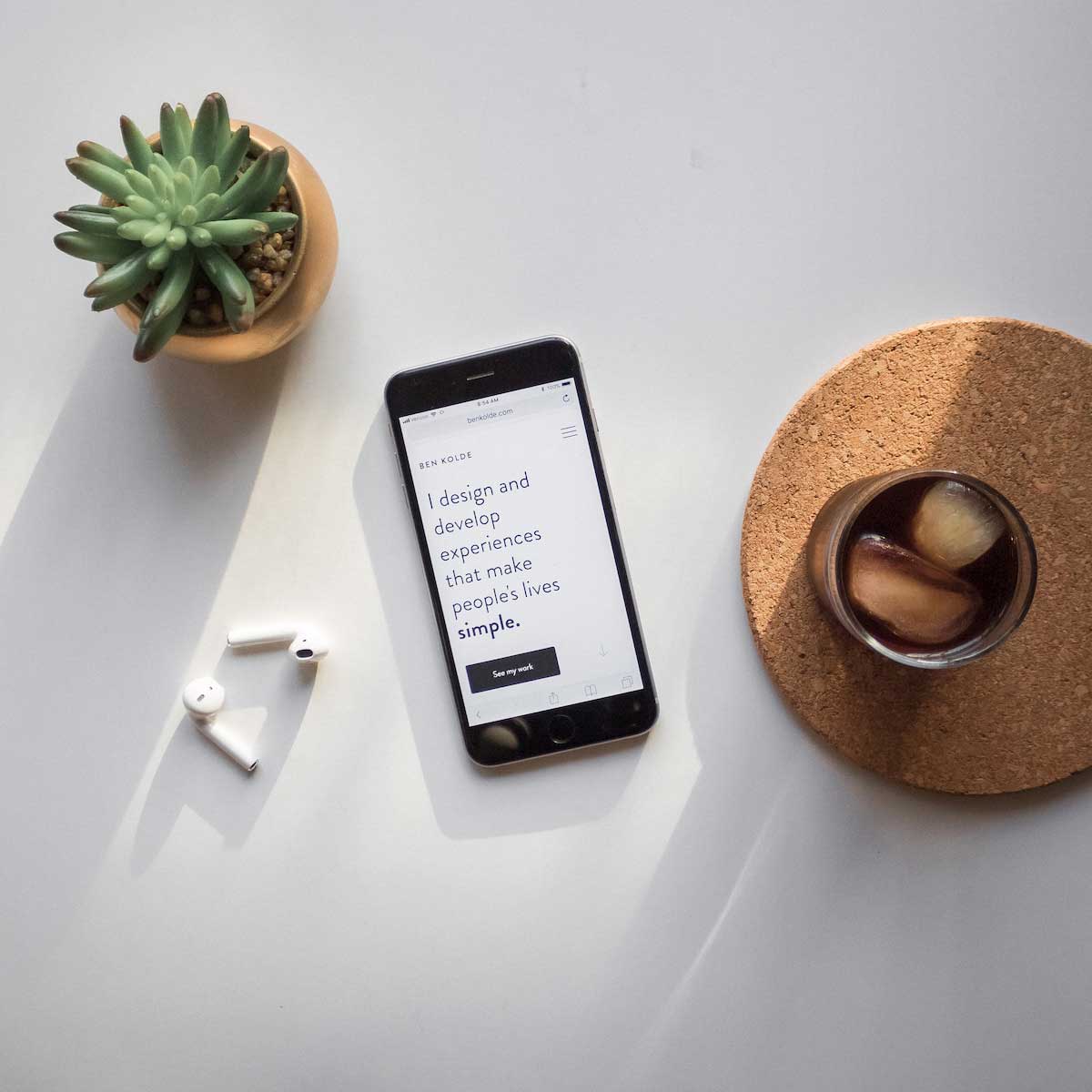 What's The Secret Sauce of Innovative Teams? They are always learning.
Turn ordinary moments into extraordinary learning opportunities with the world's #1 microlearning app!
We offer special pricing and benefits for teams. Contact us at [email protected] to tell us more about your organization and needs.
Make it effortless to develop a learning habit in the office with StoryShots.
Instant access to insights and inspiration for work and life

Empower your team with fast access to key ideas from 400+ (and counting) bestselling books and new releases across 30+ categories in text, audiobook, infographic and animated formats.
Tailor the learning tool for your team. Not the other way around

Help your team learn anywhere, anytime, and any way they prefer, with our intuitive and accessible app. Some of your team members like to read, some like to listen on the go, while others may like to watch a video or print out our infographics to put up on their office wall. 15 minutes of spare time is all they need with the world's most diverse book-based education app.
These World-Leading Customers Can't Be Wrong